Welcome to
The Watcher's
Prayer Ministry
This is an online Christian platform that connects people from different countries all over the world. At The Watchers Prayer Ministry, we bridge the gap between your desire to pray and the time it would take to craft the prayers in your heart.
 JOIN OUR NEXT VIRTUAL EVENT
For more details, click on any of the events below 
God bless you.
Do you have a prayer request?
The Bible says "Bear one another's burdens, and so fulfill the law of Christ. Galatians 6:2. There are always people on the wall of prayer interceding. Place your hope and trust in God as we agree with you in prayer.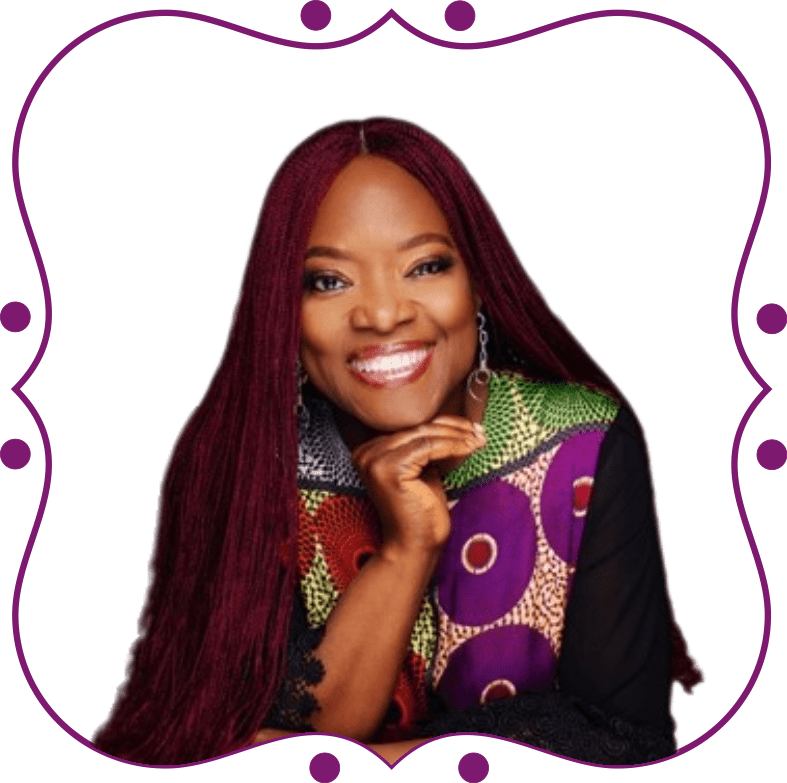 Buy
Pastor Tee's Books
Collections of inspiring and life-transforming Christian books written by Pst Juliana Tolulope Akinbami
Weekly Declaration
"I declare that every day is a new day filled with God's wisdom, revelation, and divine strategy. My steps are ordered, and my path is clear."
"As the morning sun rises, so does my spirit align with God's will. I am empowered to discern and execute His divine plans with utmost clarity and precision."
"With unwavering resolve, I stand committed to my devotion to prayer, just like Daniel. No challenge or hurdle will deter my spiritual focus."
"I proclaim that my spirit is filled with bravery and determination. I will not grow weary in well-doing, for I know my reward is coming."
"In fellowship with believers, and in particular The Watchers, I find renewed strength to continue in fervent prayer. Together, we uplift each other, forming an unbreakable chain of intercession."
"My prayers encompass the marginalized, the unseen, and the estranged. No one is too distant to be reached by God's grace; I declare their return to the Father."
"I am equipped with a compassionate heart, praying for the needy, the homeless, and the ailing. Transformation and provision are theirs, in Jesus' name."
"With an awakened spirit, I recognize the urgency of this moment. I declare that my prayers and intercessions are fueled by an eternal perspective, working for the redemption of mankind."
"Even in the darkest hours, my faith stands firm. Miracles and breakthroughs are manifesting even now as I engage in fervent intercession."
"I declare my readiness for the return of Christ. My prayers go beyond temporal needs and focus on eternal preparedness. Souls are ready, lamps filled, and hearts expectant.
I declare this in Jesus' name, Amen.